3 Day Guided Great Ocean Walk, 53.5km, 4 nights accommodation, transfers, 12 Apostles, Loch Ard Gorge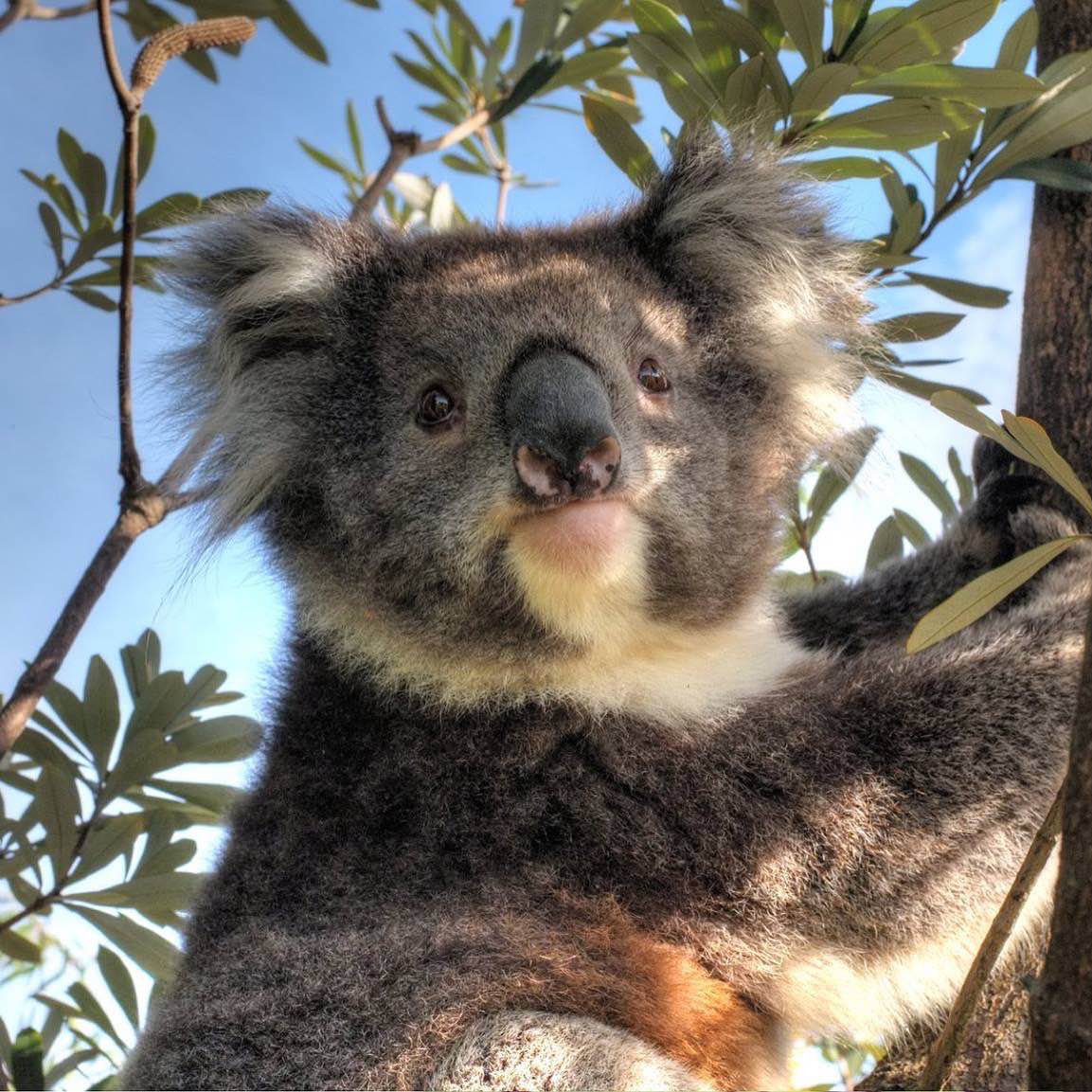 Duration: 3 Days (approx.)
Product code: WG3 Guided
GUIDED Three Day Itinerary - the last section of the Great Ocean Walk, 53.5km.
The walk starts in Castle Cove and ends at the iconic 12 Apostles. You stay in accommodation in Apollo Bay, close to the beach, cafes / restaurants & shops.
Included:
A guide
All shuttles / transfers to complete the itinerary below.
4 nights accommodation
Visit to Loch Ard Gorge
Great Ocean Walk Map
Option to include a helicopter ride over the 12 Apostles offered at an additional cost

Accommodation:
This modern accommodation in Apollo Bay is in a great location – quiet but close to shops, pubs and restaurants. There are large lounge rooms and outdoor seating areas, as well as a large dining room and two fully equipped kitchen areas.There is a BBQ available for your use and there is parking available.
The rooms are dorm bunk rooms, 4 people max per room. If you are walking with a partner you may upgrade to a twin share room / double (pending availability). If you are a single walker you may upgrade to a single room (pending availability).

The rooms are not en suite, but there are large modern toilets/ bathrooms.
Food:
You provide your own food each day. You may eat in cafes/restaurants of your choice, and buy a pack lunch from the bakery or 2 supermarkets. Alternatively you may self cater. There are large two well equipped kitchens in your accommodation and BBQ facilities.
Itinerary:
Afternoon before you walk - You arrive in Apollo Bay
Night 1: Accommodation included.
Day 1 Friday 16km Castle Cove to Milanesia

8.00am Bus transfer from Apollo Bay. ETA: Castle Cove 8.35am
3.00pm Bus transfer from Milanesia. ETA: Apollo Bay 4.00pm
Night 2 Accommodation included
Day 2 Saturday 18km Milanesia to Wreck Beach
8.00am Bus transfer from Apollo Bay. ETA: Milanesia 9.00am
4.15pm Bus transfer from Wreck Beach. ETA: Apollo Bay 5.30pm
Night 3 Accommodation included
Day 3 Sunday 19.5km Wreck Beach to 12 Apostles
7.30am Bus transfer from Apollo Bay. ETA: Wreck Beach 8.45am
4.00pm Bus transfer from 12 Apostles. ETA: Apollo Bay 5.30pm
Night 4 Accommodation included
Prices: $799 per person - sharing a 4 bed bunk room. Room is close to large modern bathrooms/showers.
Twin room upgrade for 2 walkers $93 in total.
Double room upgrade for 2 walkers $93 in total.
Single person upgrade to a private room $240
If you are a couple walking and only one of you will be doing the Great Ocean Walk:
The single walker upgrades to a twin or double room for $240, and the partner stays in your room free of charge.
Please note that no rooms are en suite.
Walk 91 recommend that you prepare/ train for the walk (it can be difficult if you are not fit) and to study the times and km's allocated each day. Only book this bus service if you are confident that you are walking within your means.
Please wear appropriate clothing, comfortable walking shoes or boots and bring a 2 litre water bottle.
The cheapest way to arrive here in Apollo Bay without a car is to use the v-line service.The train from Melbourne Southern Cross stops at Geelong. The bus to Apollo Bay waits for the train to arrive at Geelong train station. An easy service to use and costs under $30.00.
To check times:http://www.vline.com.au/home/


NOTE: This itinerary needs 4 people or more to
commence. If a group size of 4
people is not reached you can either choose another departure date or receive a
full refund. Please check with us on numbers before booking
flights. It is unusual that Walk91 have to cancel departures due to
insufficient numbers - however it can happen on occasion. Please read Walk91's
terms and conditions for further details.